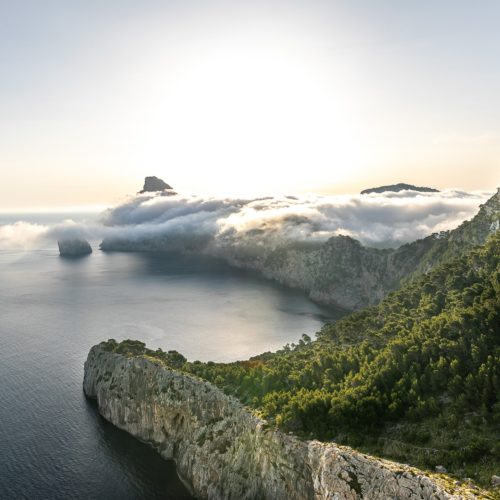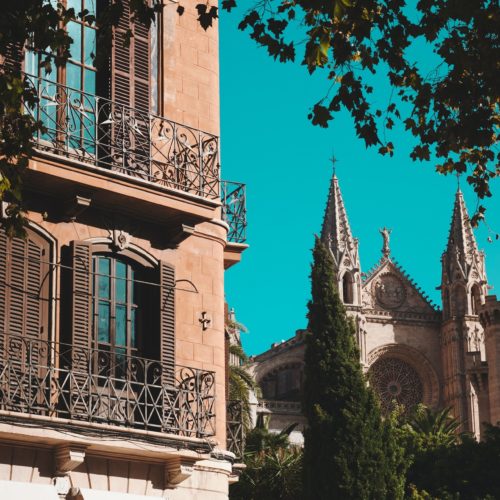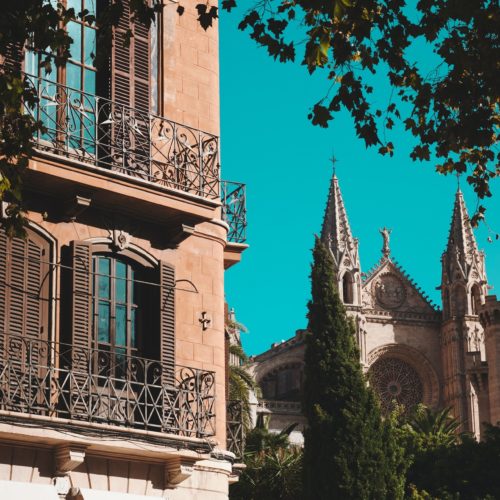 SCANDI INVESTMENTS GROUP
THE WORKING PROCESS
First Contact
Understanding and assessment of client´s search profile
Supervision
Exclusive selection of properties within clients search criteria´s
Property Visits
Efficient viewing schedule with access to the most exclusive of market properties
Deal Structure
Closing with strong negotiation skills to achieve maximum value and long-term profit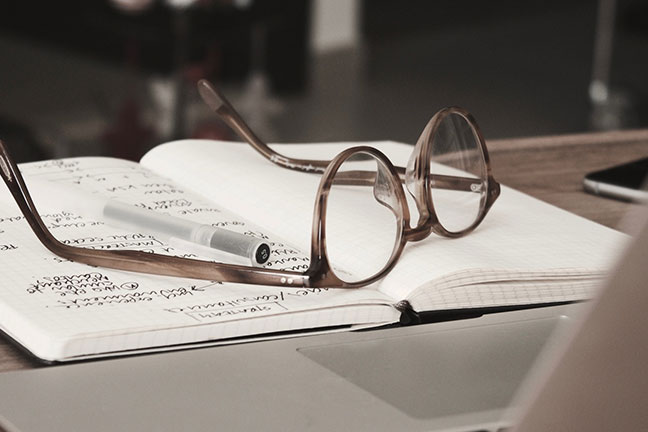 ABOUT SCANDI INVESTMENTS GROUP
Scandi Investments Group is based in one of Europe´s most dynamic and beautiful destinations; the capital of Palma de Mallorca.
A group specializing in offering unique property solutions and insights serving the needs of High Net Worth individuals, Property Developers, Investors, Funds, Family Offices, and institutions managing and operating in the markets of real estate across Europe.
THE CORE COMPANY VALUES OF SCANDI INVESTMENTS GROUP
The core of Scandi Investments Group is he One Window System that offer our clients seamless transparent partnerships with the most professional partners linked to real estate transactions; lawyers, banks, private banks, tax advisors, technical architects, project managers, property managers etc.
The One Window System combined with our experienced property finders with more than 10 years' experience, will not only offer you access to a wider choice of properties, but it will also strengthen your position as a buyer in the market.
– Property – Land acquisition
– Investment and development services
– Collaboration with our professional partners to access the right property
– Subscription to our off market listings and Investment opportunities
– Evaluate your investment objectives and present you with bespoke offers tailored to your needs.
– A tailored one-to-one consultation with a property expert
– Evaluate your residential property requirements
– Present you a unique off market property portfolio matching your criteria´s
– Professional property consultancy with effective schedule for visiting properties
– Complete property due diligence process, before completion of purchase
Toke Mortensen: A unique understanding of what I was looking for from the first point of contact. We are very surprised that after two months of starting our search for a property, we are now already sitting in our dream house in front of the sea, in Port Andratx. We can highly recommend this efficient service.
Henry Krause: I value transparency and efficiency above everything. Scandi Investments Group exceeded in all expectations, advising me in the purchase process of a new hotel investment in Mallorca