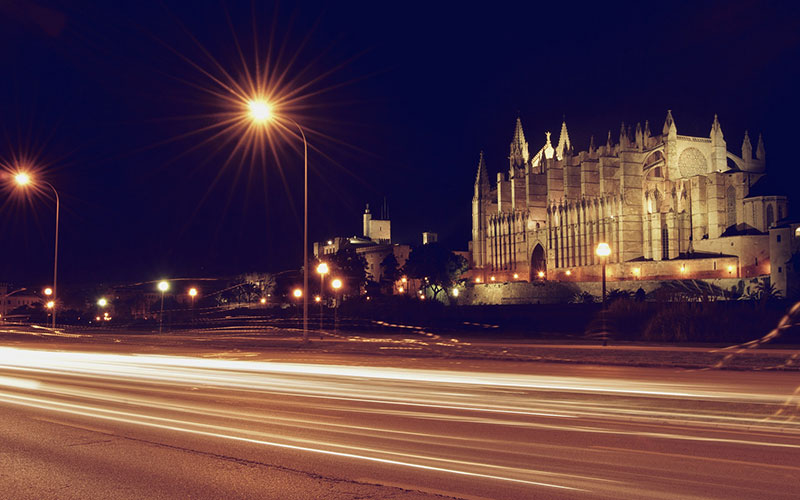 Navigating the market of residential real estate can be a stressful experience with many different factors to consider.
Finding the perfect home matching the exact criteria can be exhausting and time consuming process. Scandi Investments Group offers bespoke one on one service from inception to completion.
Scandi investments Groups only operate within the luxury real estate segment, and therefore Scandi Investments Group is specialized in off-market properties – so called pocket listings – which is growing in demand in several segments of the luxury property market.
Real estate professionals and wealthy homebuyers have bought and sold off-market properties for many years, but now off-market real estate is becoming more popular, especially considering the fact that traditional real estate agents are listing and marketing the same properties on the market. This situation goes for Mallorca, The Balearics island and rest of South of Europe. This situation make the market extremely difficult to blurred and difficult to navigate in as a buyer.
Wealthy individuals, including celebrities, often sell their property without listing it publicly. They don't want people touring their home who aren't serious about purchasing the property. The goal is to sell the home without the property becoming a tourist attraction, especially in the luxury real estate segment where Scandi investments Group are advising. These sellers and buyers prefer to keep their home away from the public and keep it an utmost discretion.
Scandi Investments Group solely work with the approach of selling via off market listings; due to The Group's broad network and experience gives it access to the complete off market properties available at any time. The group only sell properties by informing a small network of exclusive clients, about specific and special properties now being available on the market. If you are interested in these special property offers, please get in contact.
A recent off market transaction was large estate in Port Andratx, Mallorca.
Buyer and Seller wanted a completely private transaction, and  the property never made it the public market, and was sold off-market for 16.500.000 EUR.
If you are an investor seeking to purchase investment property, your best deals will often be off-market properties.
If you have a few ideas or criteria's for your future home, and is in need of guidance towards your desired house, please get in Contact with our Property Finder Department.